Enefit Group - An International Power in the Field of Energy Recovery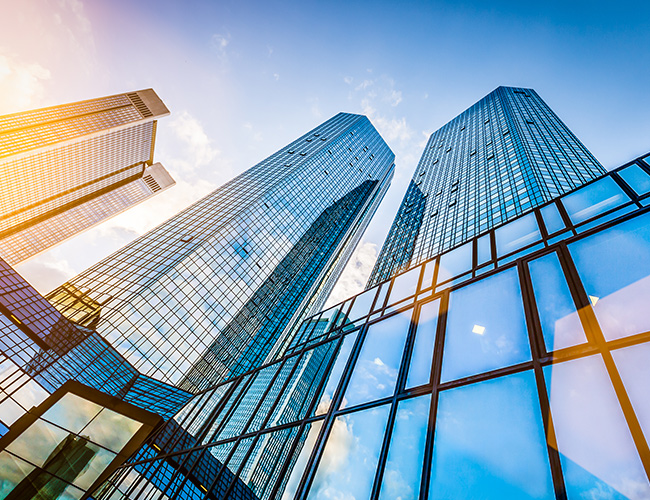 REM Partnership signed an exclusive know-how agreement in Israel with Enefit Group. In addition, the partnership signed an agreement with Enefit Group as well as the German company Outotec GmbH for the provision of design services.


Enefit Group is an international energy leader and one of the most innovative companies in the world in the field of renewable energy. The group establishes and operates facilities for generating energy using the pyrolysis process, similar to the plant intended to be built in Israel. The group plays an active role in the effort to lead the world in the use of cleaner energies, and operates in several countries around the world such as: Germany, the United States, Sweden, Estonia and more.
Enefit-280 – The Next Generation of Pyrolysis Facilities
The REM plant will be designed according to Enefit-280, the next and advanced generation of integrated energy recovery plants whose development amounted to approximately 370 million euros, and it is unique in its high energy efficiency alongside its low emission rate.
Assets in the field of renewable energy worth
in annual electricity generation
Additional content of interest